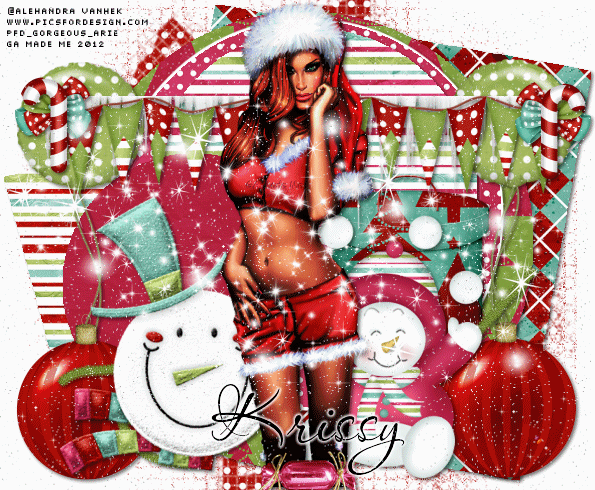 Two of My All Time Favourite Things ( Snow and Christmas ) Packed Into One Amazing Tutorial ~ Arie Used My Christmas Cheer Scrap Kit When Writing This Latest Tutorial.
Thank You ~ Thank You ~ Thank You Hun ~ I Love ~ Love ~ LOVE It!
Clicking the Image/Tag Above Will Direct You Straight to Arie's Tutorial.
Don't Forget to Leave Some Lovin' :)